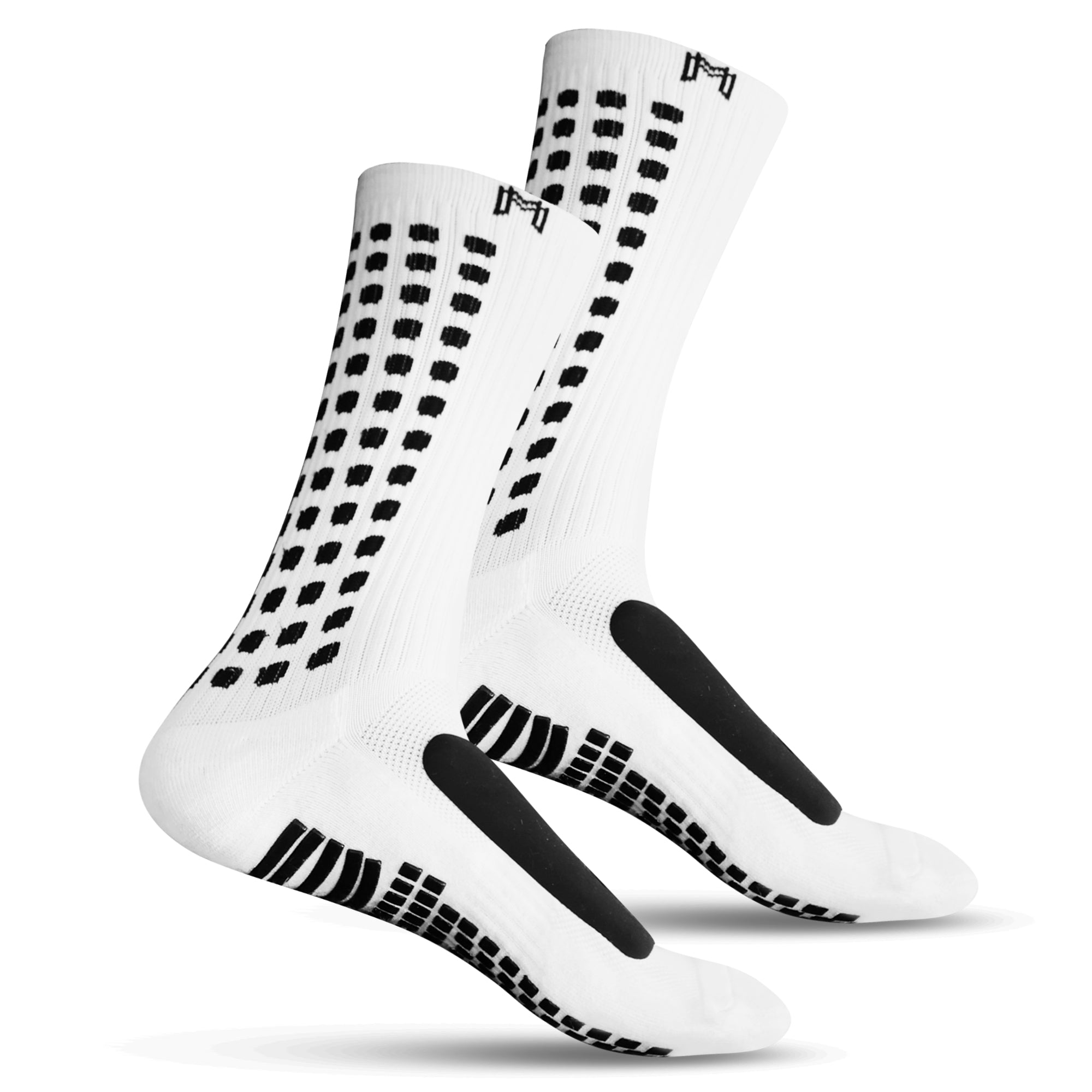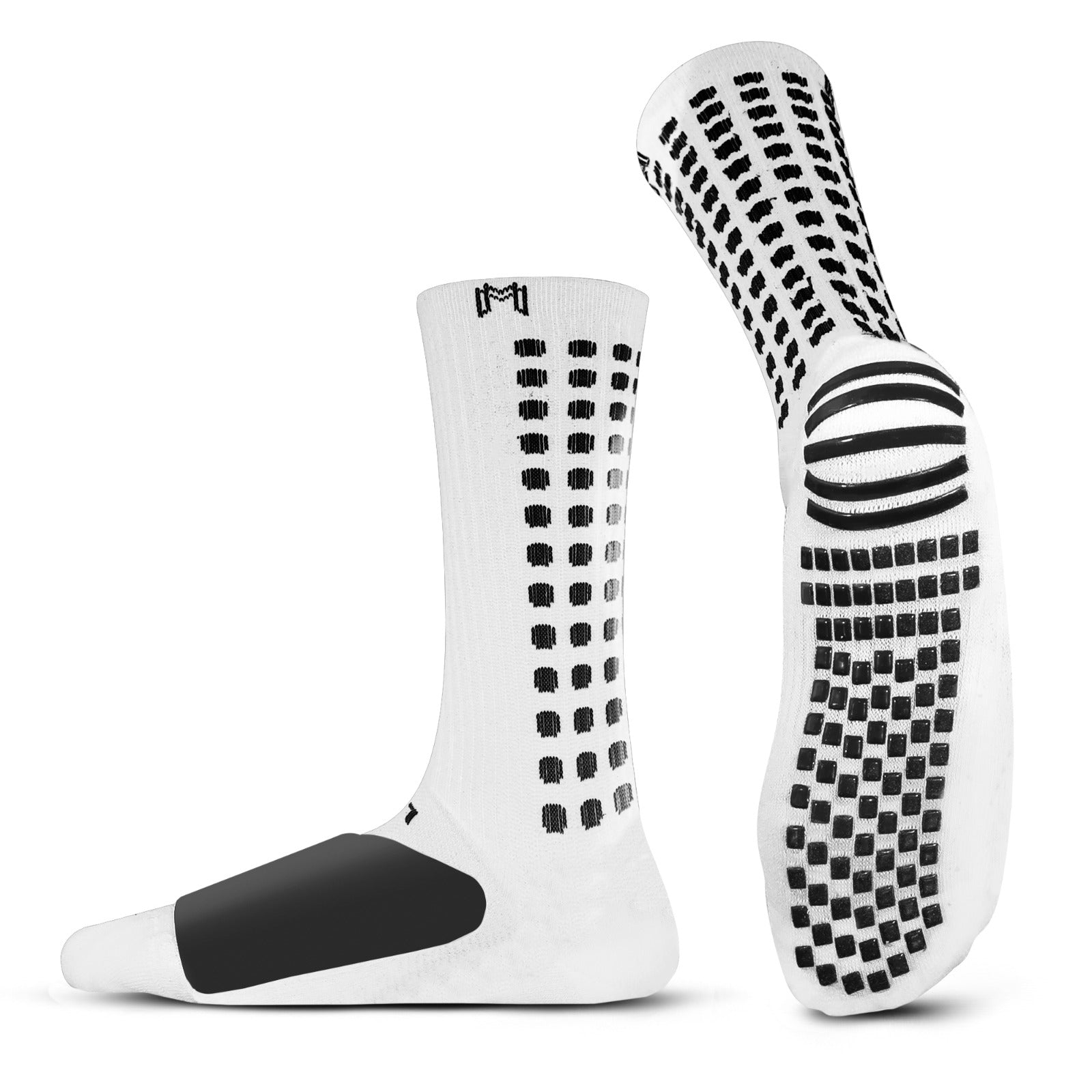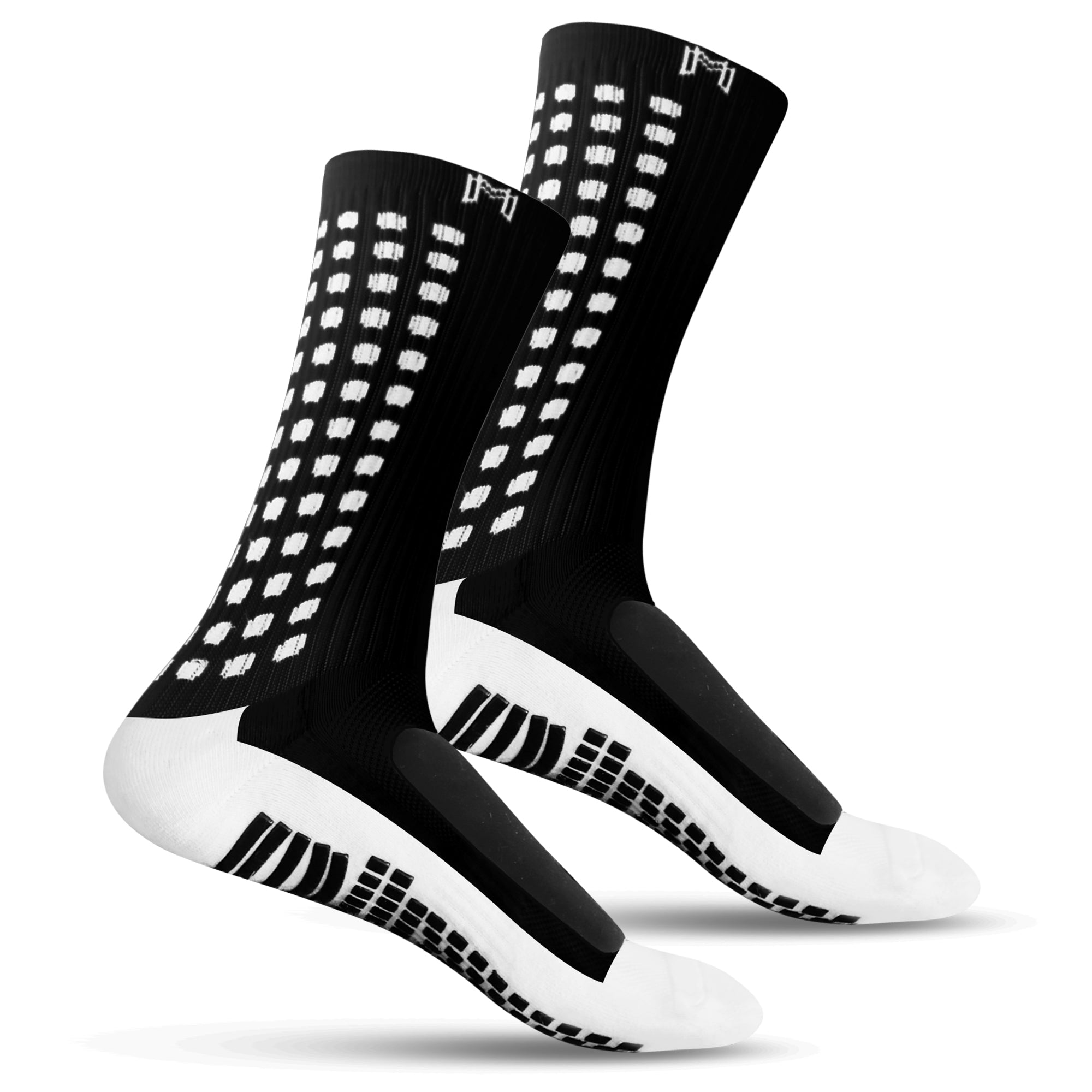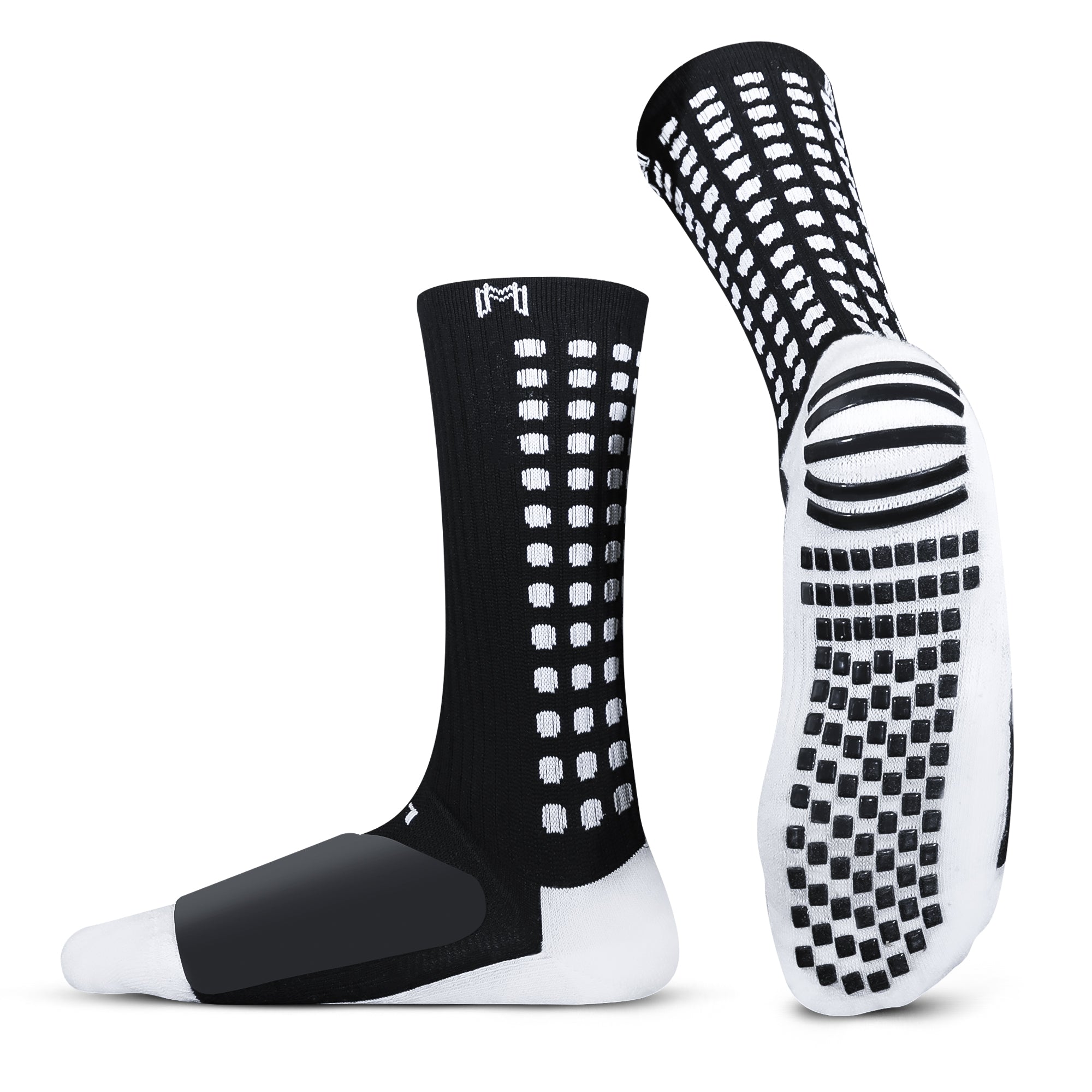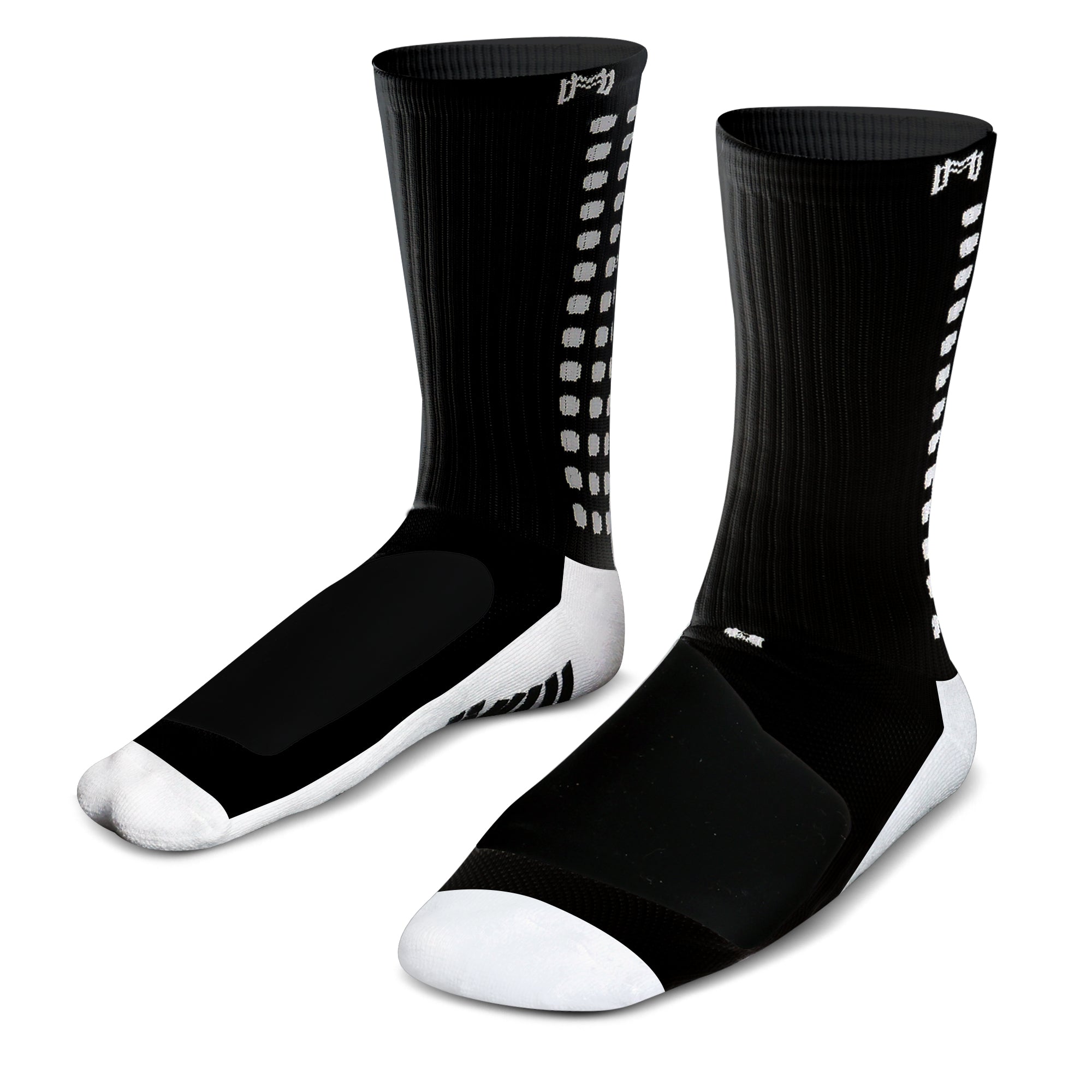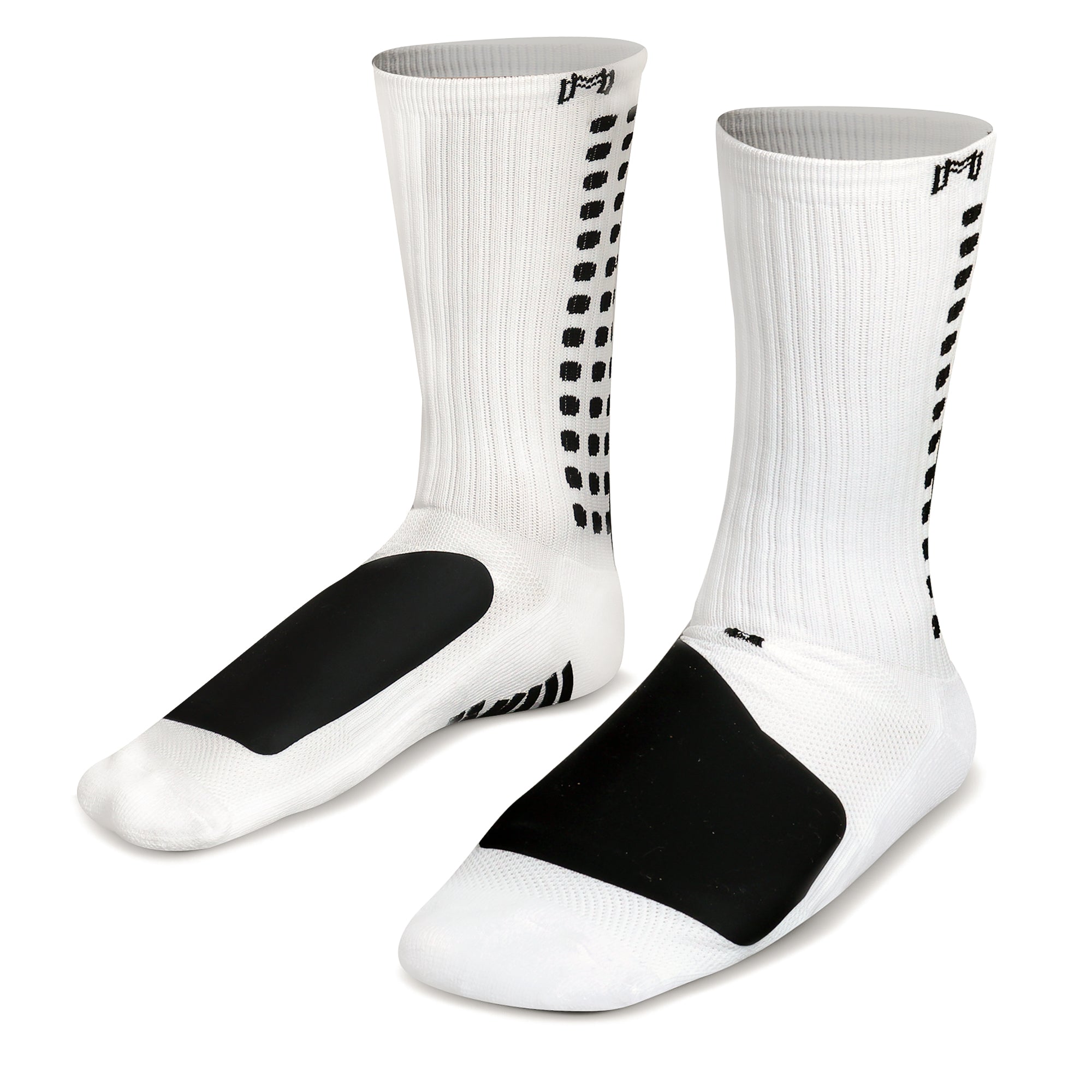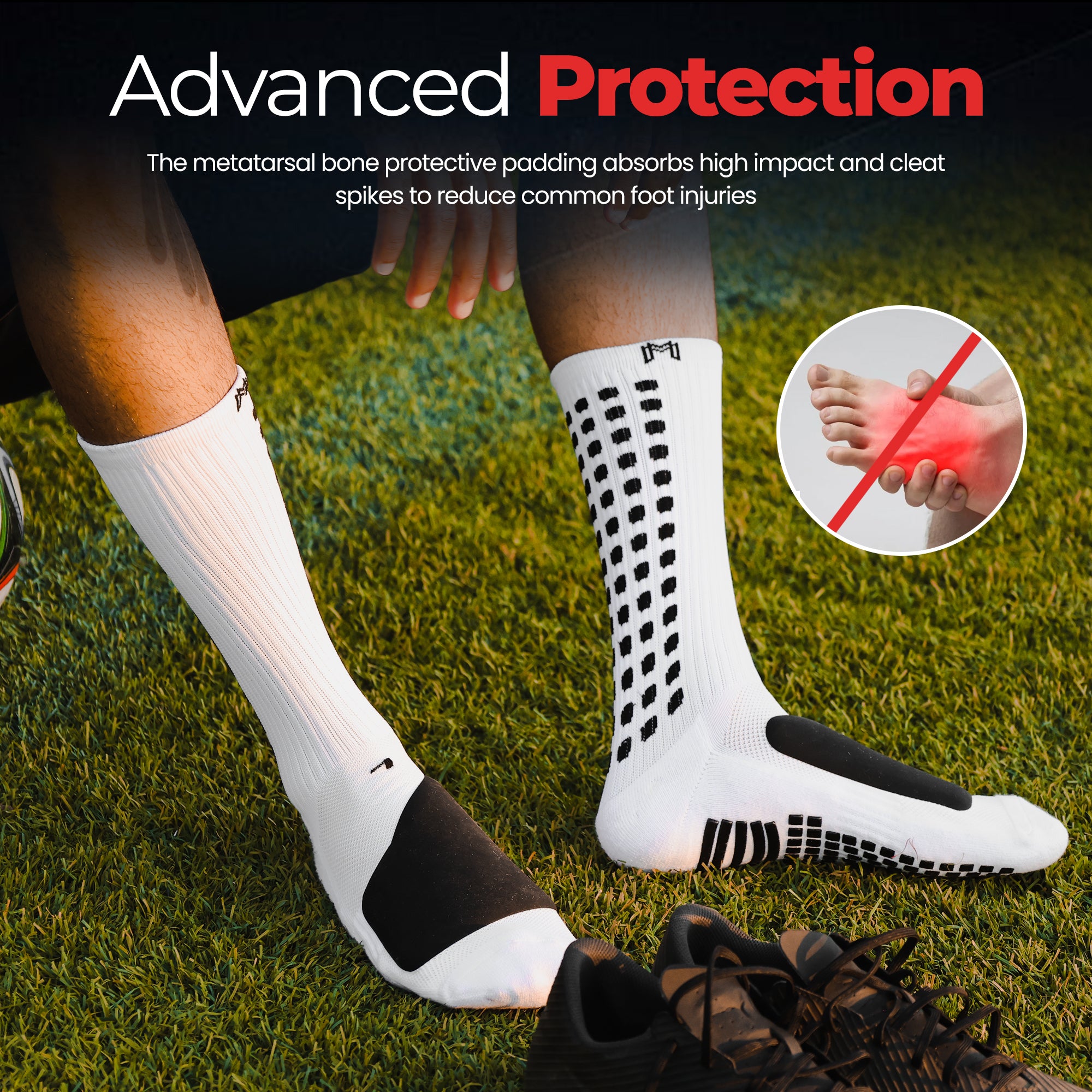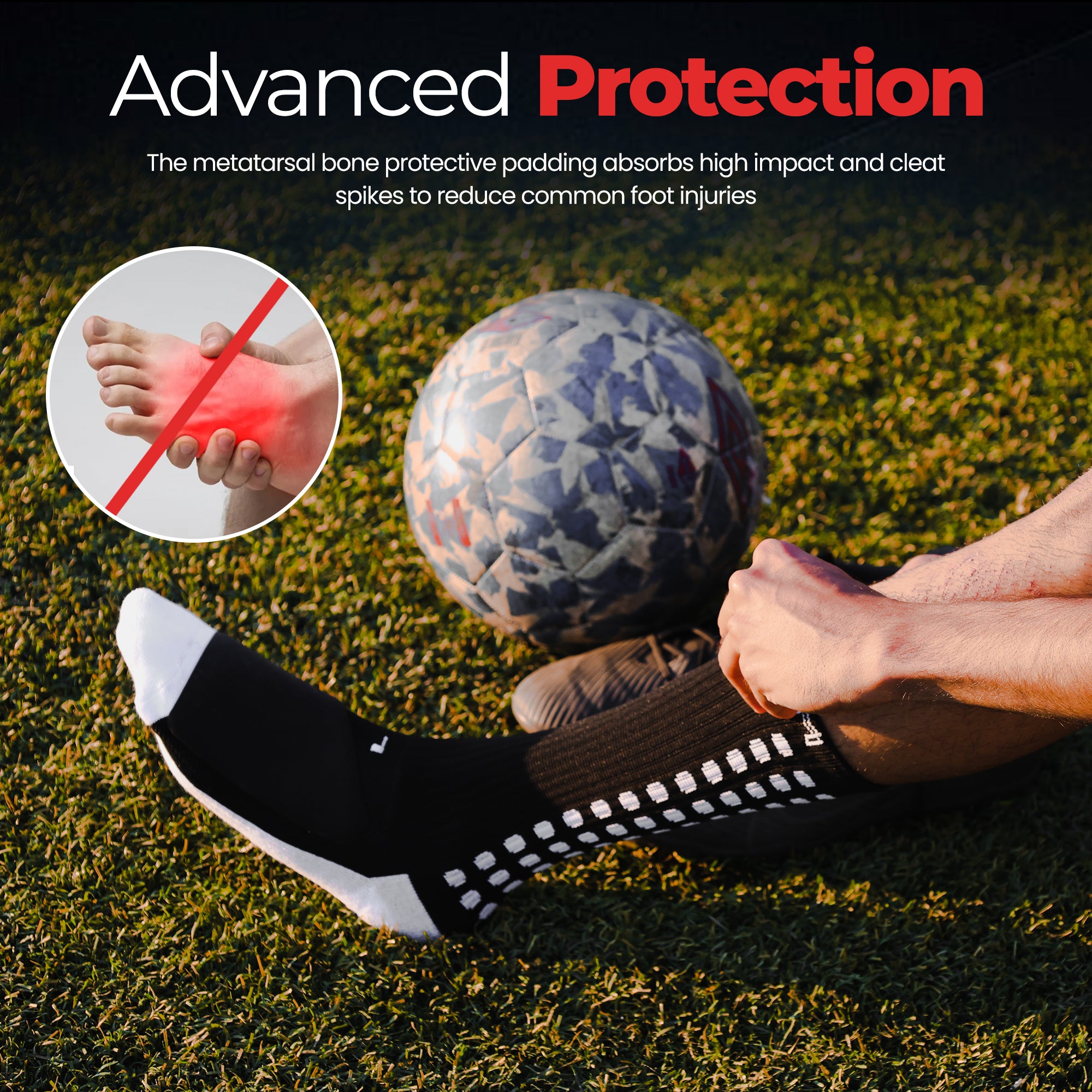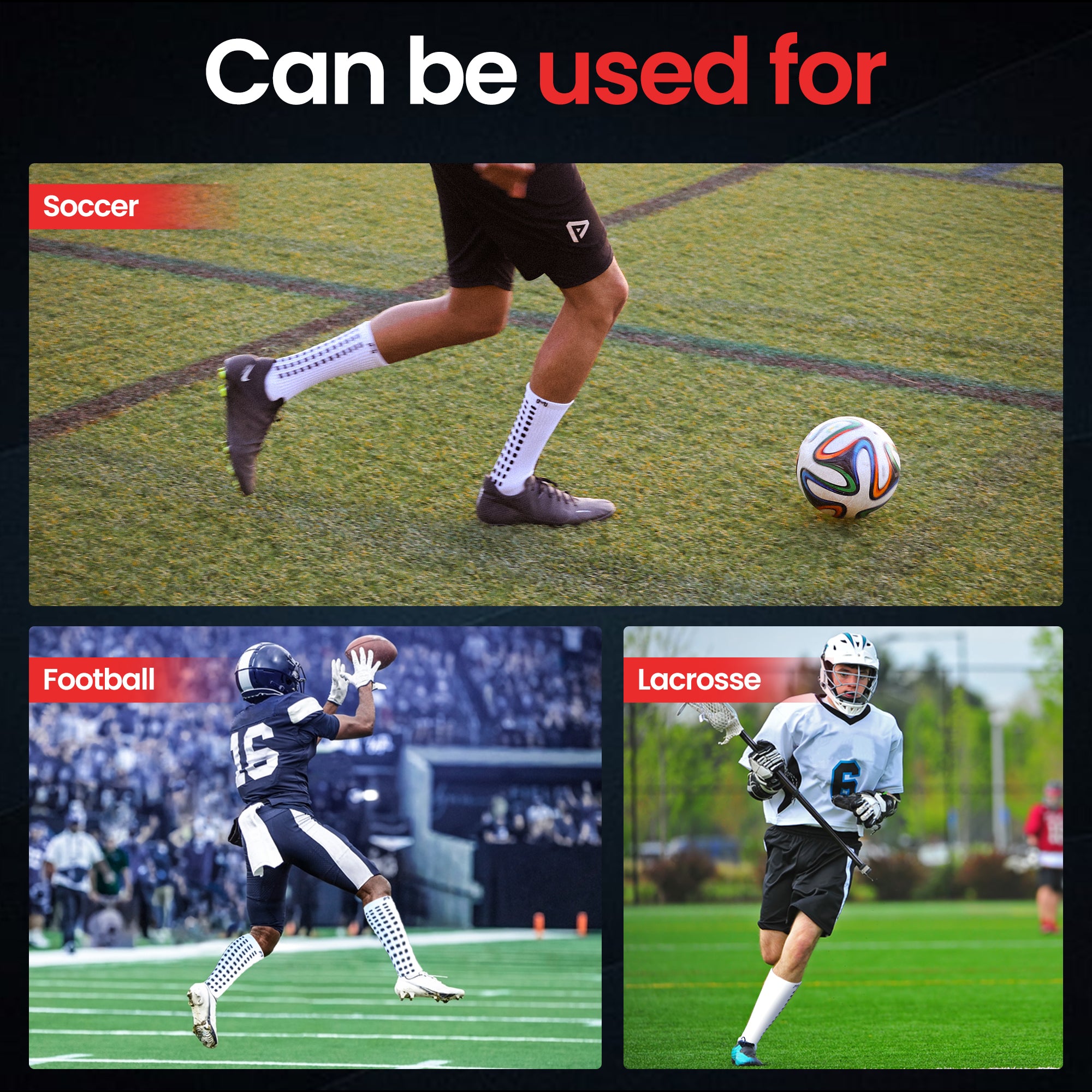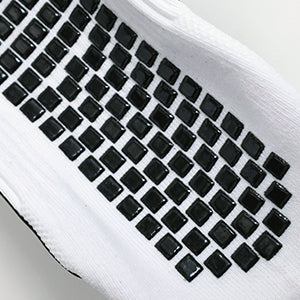 MediCaptain™ Lite Athletic Grip Sock with Metatarsal Padding Shock Protection

The MediCaptain™ Lite is the most advanced Grip Sock on the market and is suitable for any sport played with cleats or spikes. It protects your most vulnerable region of the foot, the metatarsal area from high impact blows from opposing player's cleats. It comes equipped with both Anti Slip Grip Technology and ShockPad Protection for the Metatarsal Bone. The MediCaptain™ Lite is the only athletic sock on the market that provides protection for the metatarsal region of the foot. Most common sports that are played with this sock:

Soccer
Football
Rugby
Lacrosse
Baseball
 **DISCLAIMER: With the extra padding, this sock is naturally thicker than normal socks. Thus, it will require more effort to put on your cleats and boots. However, most cleats are easy to put on, cleats that are narrow or have sock sleeves take more pushing. Some suggestions to help put cleats on are to use a shoe horn, widen the laces when putting on cleat, or using a lubricant/water on the padding to slip them in easier.
Size: 3.9 Inch x 2.4 Inch

PREMIUM QUALITY:
Reduce the risk of discomfort with our shin guards made with premium material
Unobstructed Touch: Never let bulky pads interfere with your touch again. Our innovative design ensures your movements remain unencumbered, empowering you to play at your best.
Feel Lighter on the Pitch: Embrace agility like never before. The lightweight design of our pads makes you feel swift and nimble on the field, giving you the competitive edge.

These shin guards are made to be mini and are made for any player. It is one size fits all as they are tiny pads for players looking to improve their speed on the pitch and have a lightweight feel for their game
These shin guards are not designed for protection like traditional shin guards.
[ UPGRADE YOUR GAME ]
Performance Revolution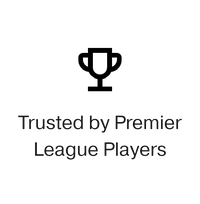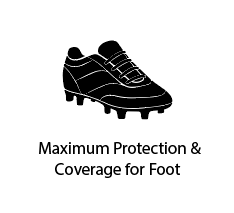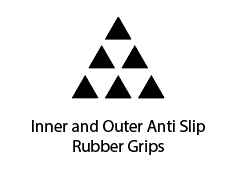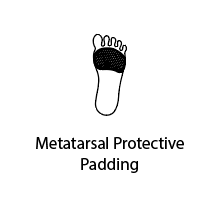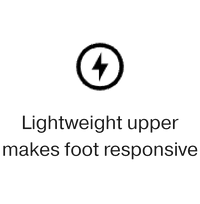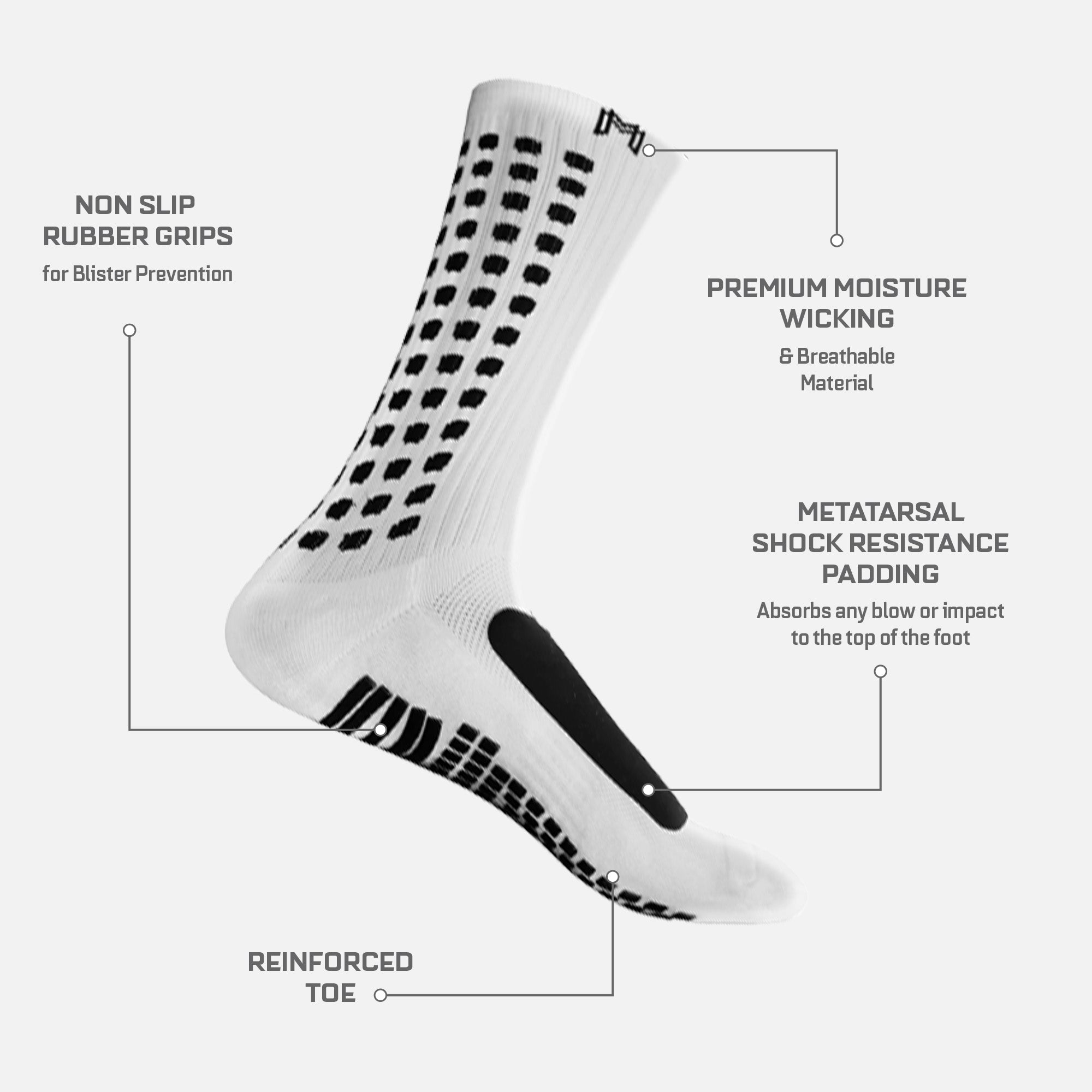 Introducing the pinnacle of sock innovation: the MEDICAPTAIN. Merging cutting-edge materials, meticulous craftsmanship, and countless hours of rigorous testing, this sock stands as a testament to technological advancement like never before.
[ ENGINEERED GRIP SOCKS ]
FIRST GRIP + METATARSAL PADDING DESIGN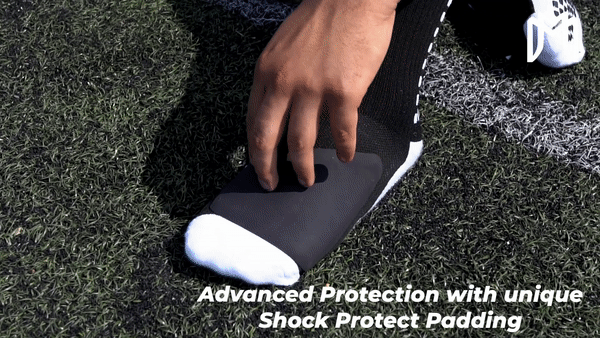 Ultimate Action: MEDICAPTAIN™ Enhancements
Unleash your potential with MEDICAPTAIN™ Lite Athletic Grip Socks. Unparalleled grip, targeted padding, and shock protection redefine your performance. Elevate every step.
JOIN OUR COMMUNITY
@themedicaptain